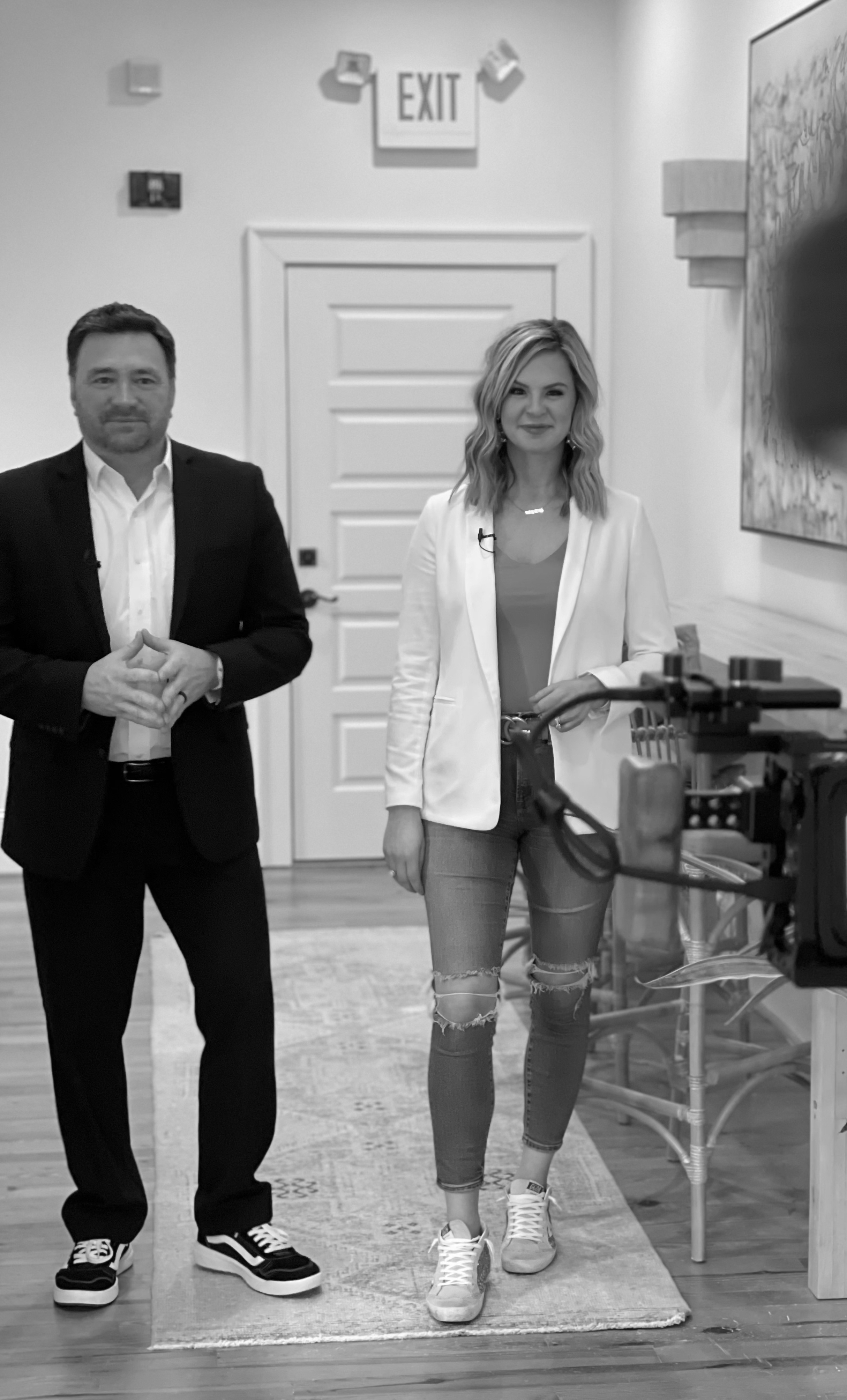 Welcome to the Family!
Welcome aboard the rocket ship that is the eXp Realty platform and the Modern Agent Community.
If you are here, your eXp Sponsor is a member of our Modern Agent Community and as a member of our Community you now how access to a tremendous amount of knowledge and resources available to you, a Modern Agent.
As you begin this journey, we highly recommend that you and/or your administrative team take a couple hours and watch each video in this course.
This videos will cover all key items you need to know to get familiar with the eXp platform, how to navigate the technology, get all your tech tools up and running and who can reach out to with questions. Whether you are starting your Real Estate journey or transitioning from another brokerage these videos will be a fantastic reference for you.
We are not only excited that you are here, we are honored to be in business with you! Let's go!
- Casey and Stacey
MODERN AGENT
We believe that everyone was built for Greatness.


We are here too inspire you to find your Purpose, use your unique Voice and overcome the force of average.
-STRONGER TOGETHER-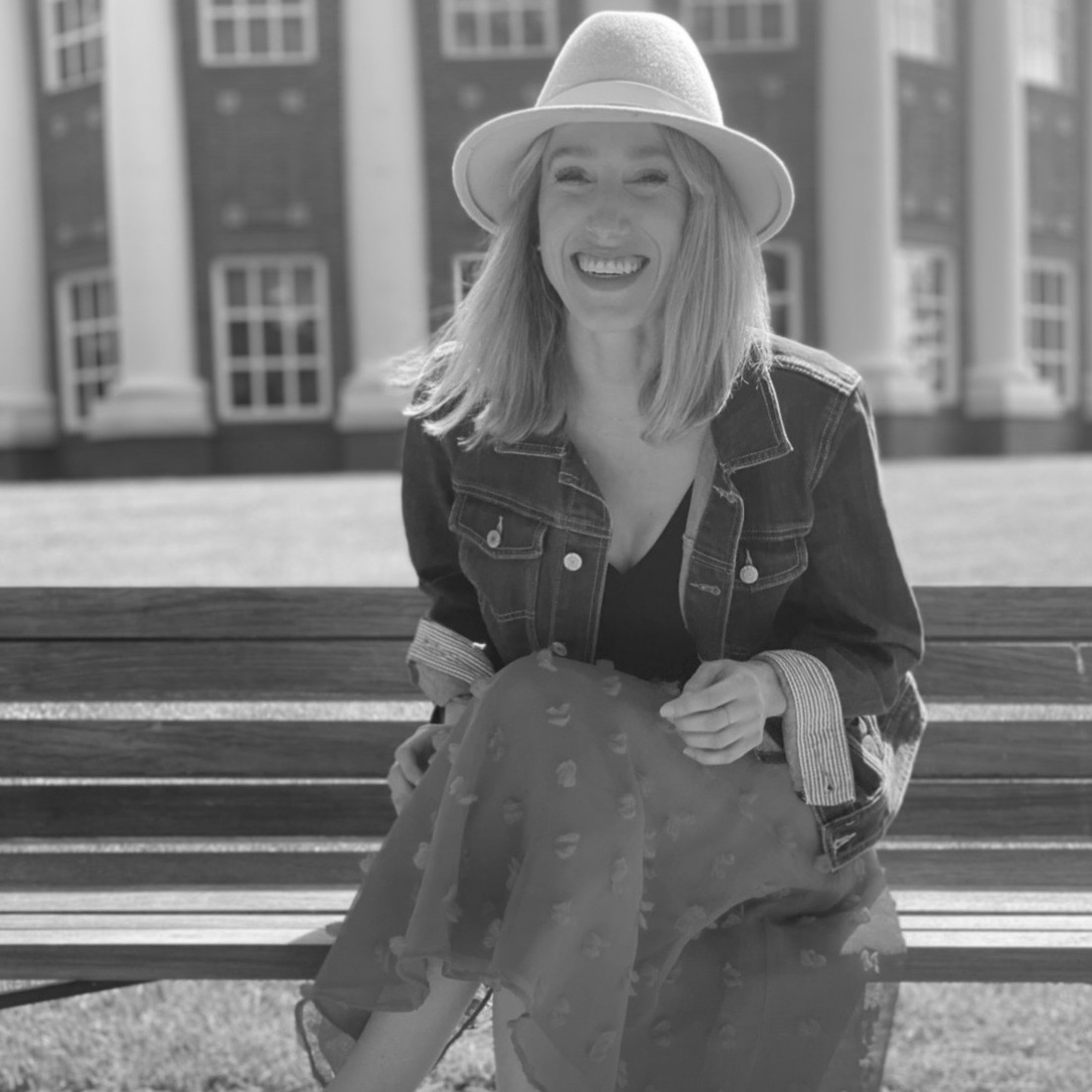 Chelsea Manning
After a year on a team at Compass and not selling a home, I moved to a team at eXp Realty and had an amazing sophomore year serving 14 families and selling over $5,000,000 in real estate.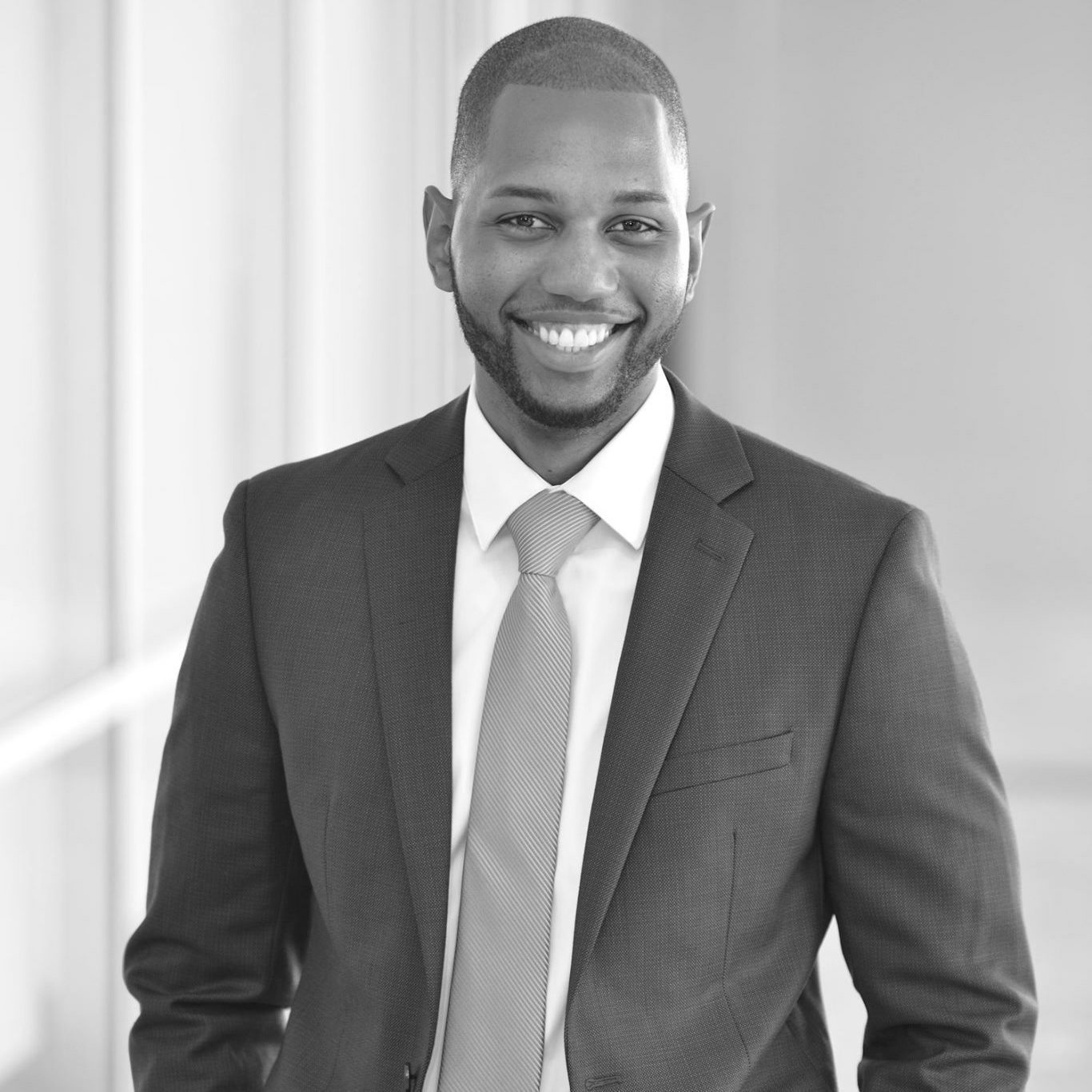 Jorge Montilla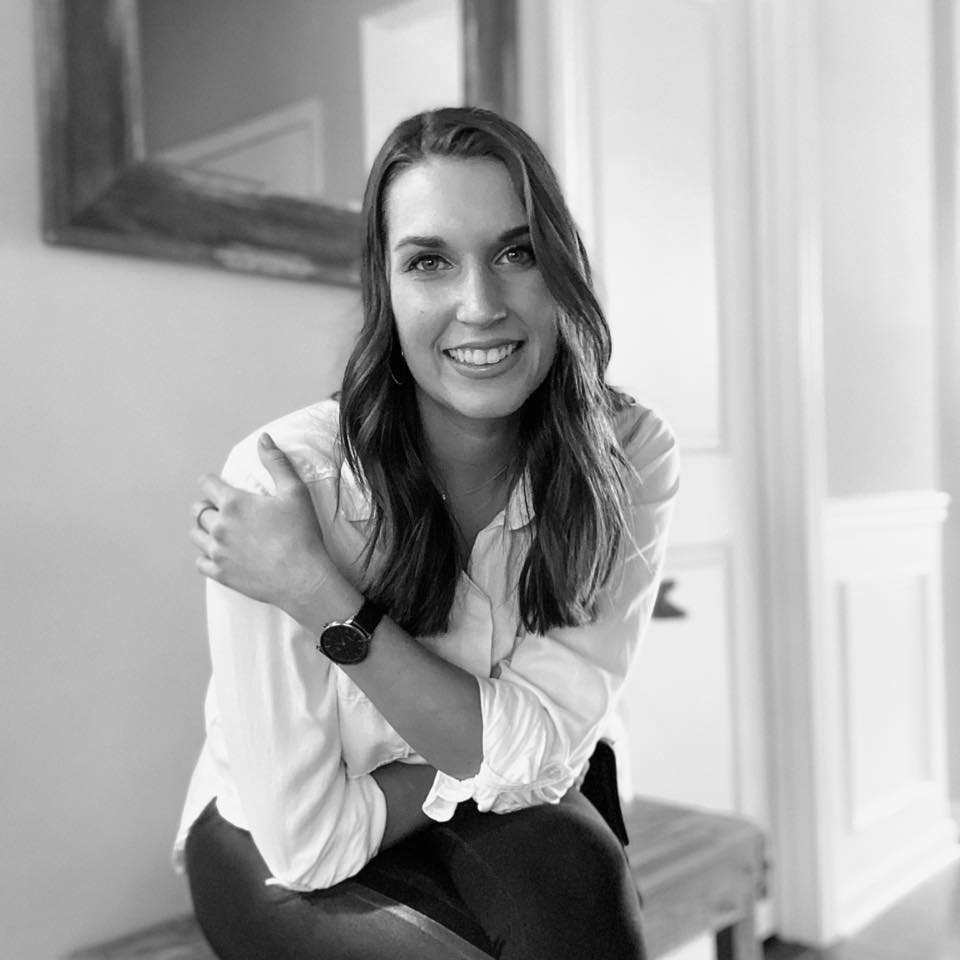 Alicia Maddox
Check your inbox to confirm your subscription